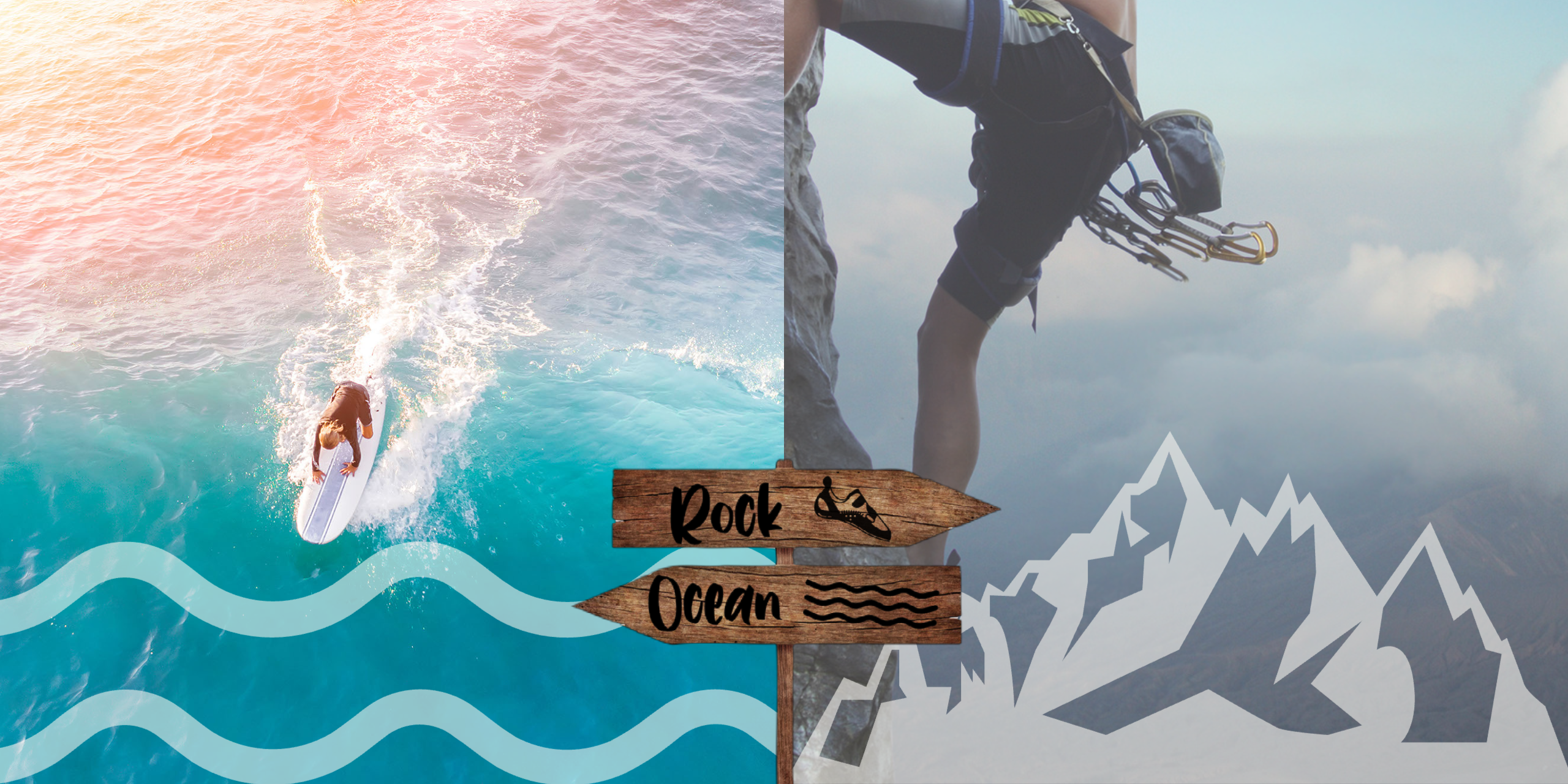 Climb & Surf
The Algarve offers to all Climbers or Surfers a huge variety. It doesn't really matters what experience you have, it matters what do you want to explore or learn. We can provide you with Climb and Surf Trips or Lessons. So you can chose the ingredients and intensity of your holiday setup. In addition we provide in the area of Lagos and Sagres different accommodations.


It's hard to choose if you have multiple passions. Deciding if you go on a Surf- Boulder- or Climb Trip can be quite challenging. So that's why we choose to live in the Algarve because here you can wake up go for climb and than cool down and catch some waves. The sectors in the Algarve for climbing are everything but not crowded, so we can offer climbs in an epic surrounding where you don't have to wait to enter your line. It's more like you will enjoy the lines with the seagulls or the ocean.
Surfing well if we would tell you that we bring you to beaches that just the locals know, that would be a nice merchandise but a heavy lie. All the beaches in the Algarve are well known for the surf but the pic where to go is where the local knowledge applies. So either we provide the service if you choose a privat session or we work together with handpicked partners.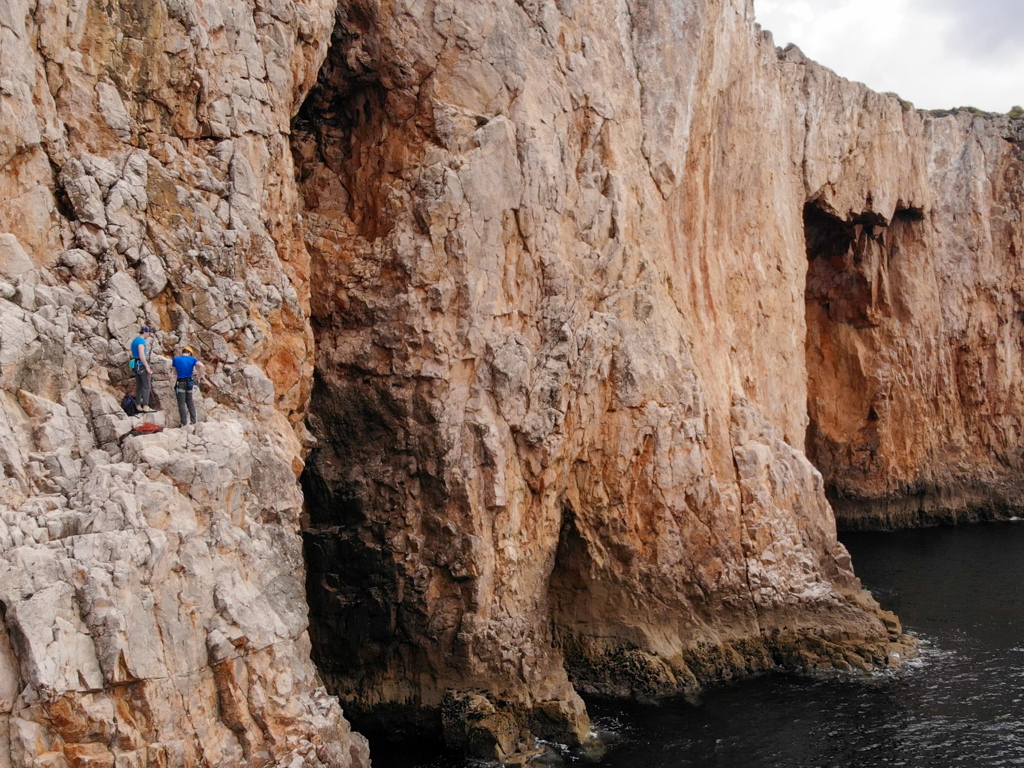 Climbing in the Algarve ? Where ? Well you might don't know that the Algarve offers sport- and traditional climbing in different shapes and levels and colors. From III-9a. The climbing is mostly on limestone. Rocha de Pena is biggest inland area followed by smaller one for example the sector in Albufeira. For the scenic climbs the area of Lagos and Sagres will offer breathtaking options, but please make sure that you don't disturb breading birds. Google will help you to find more informations if you like to discover the potential by your self. We provide for beginners and intermediates trips& lessons. You might have indoor climbing experiences but the transition to the real rock was not in reach, well we are happy to support you on that journey.
If you stay 7 Days in the Algarve we offer you a 5 day passion package. We. need a minimum of 2 Pax booking.
2 Sessions Surfing
3 Sessions Climbing
including Transport & Material
including qualified Coaches
If you like to change the amount of Activity Days let us know so we can prepare an offer for you. If you search for accommodations, we offer self catering apartments and have contacts to other accommodations around Lagos and Sagres.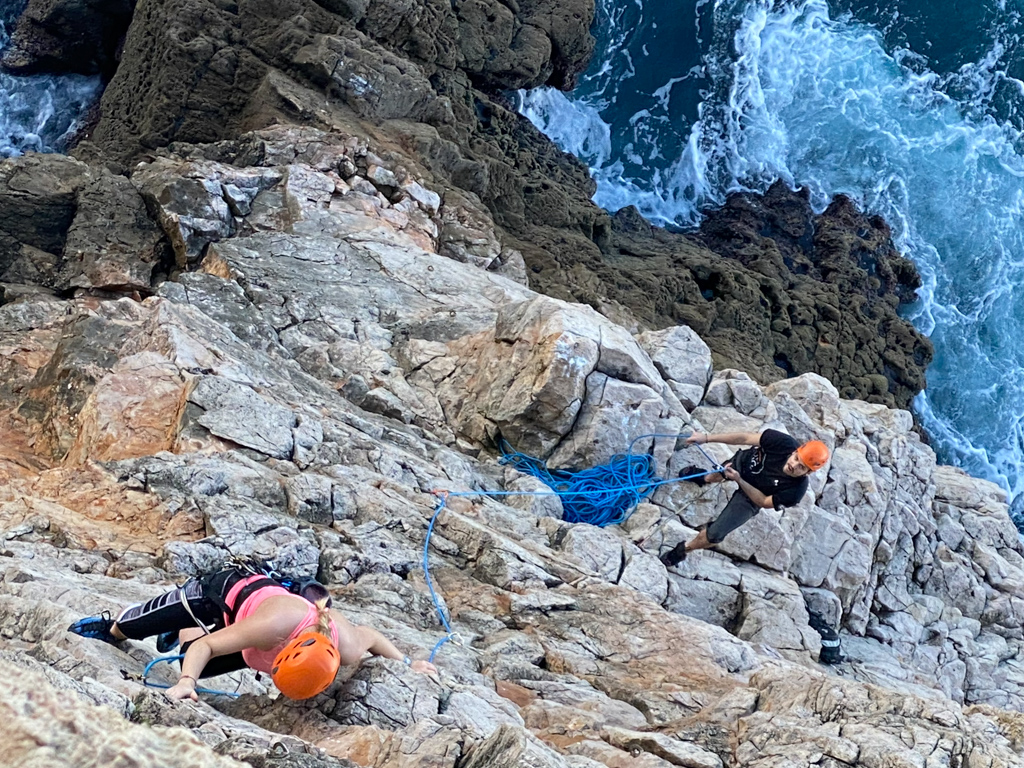 Searching Availability...